If you enjoy my artwork, If you would like me to draw something for you, If you are interested in me working for you, or even if you would like me to help you with a project you are working on. Please contact me.
David Schlobohm (516) 642-9970
Or you can email me at: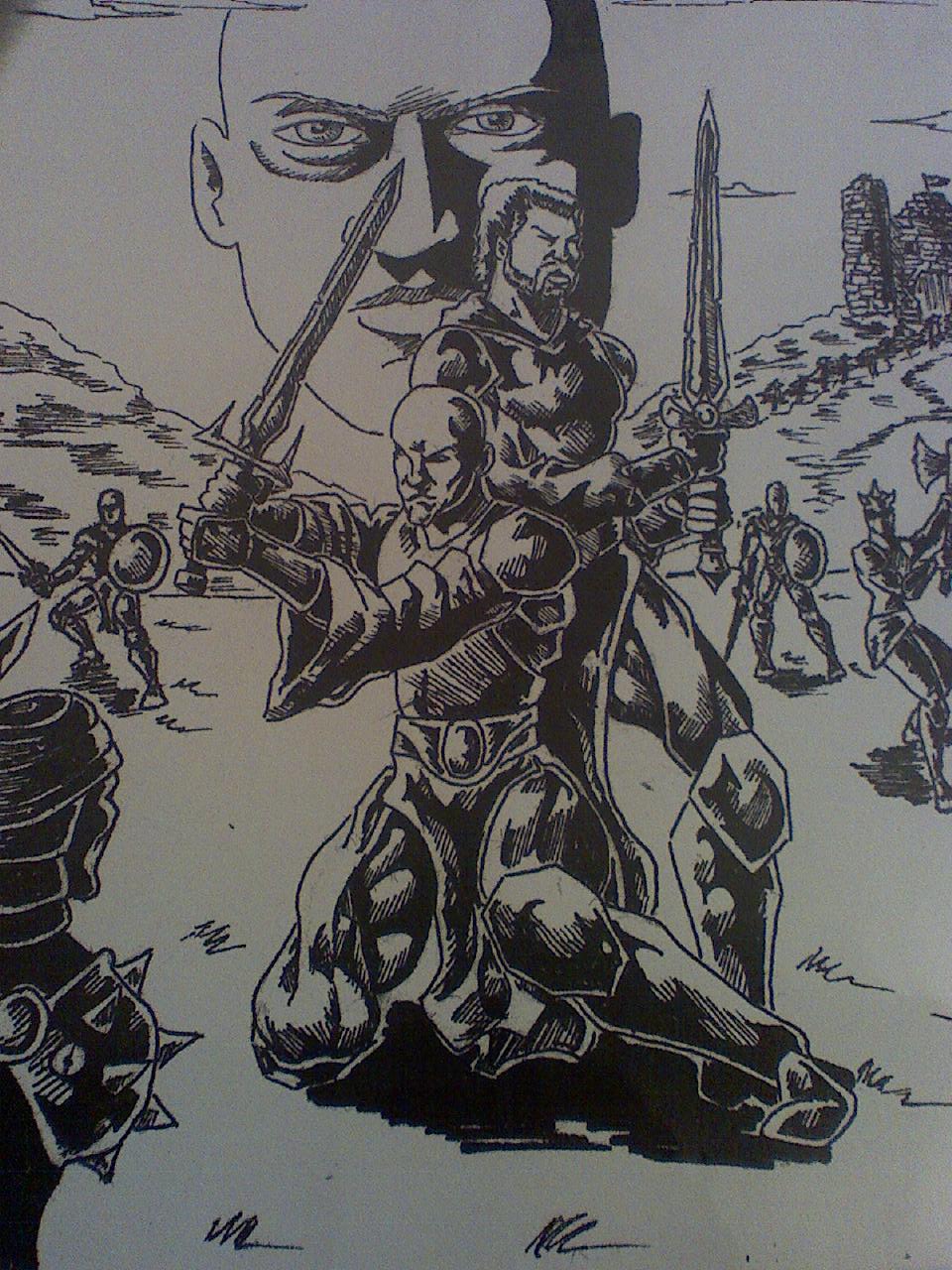 Life or Death Both are a Battle
Please sign my guest book below. Click on the link Below. Thank you.